Walk, Run, Swim, Cycle
Are you after a new fitness challenge? Why not get fit for a reason.
Support a fantastic cause by adding extra meaning to your fitness goals, and use your fun run, swim challenge or cycling event to help raise vital funds for people in need.
Set up a fundraising page and ask friends and family to give a donation in support of you taking on your fitness challenge for Australian Red Cross. Seeing the funds roll in will be enough motivation for you to stick to your personal training goals.
You can support Australian Red Cross through a variety of community sport events, join an existing event below, or Do Your Own Thing.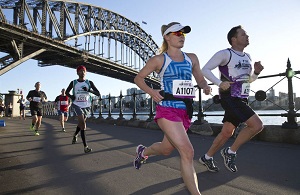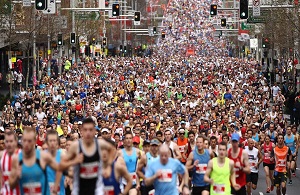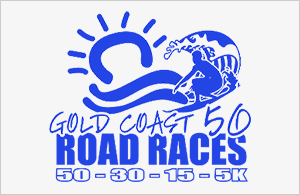 CONTACT US
If you require fundraising support please contact GoFundraise.
Just got started and have a few questions?
Please check the FAQ's and visit the GoFundraise Help Desk
Can't find what you're looking for?
Please raise a Help Ticket with our Customer Care Team.