Give it up!
Do you spend too much time at the pub, drive your car to work each day, have a sweet tooth or caffeine addiction?
Give up a personal vice and support Red Cross. You can donate the money you would normally spend on that item to Red Cross and get your family and friends to sponsor you.
Check out a list of things you can give up to fundraise for
Red Cross:
Give Up Your Salary On Leap Day
We've got an extra 24 hours up our sleeves this Leap Year! Why not leap into giving and donate part or all of your extra days salary.
Give Up A Night Out
Why not get your friends together for a fun night in! Watch movies, catch up on all the latest gossip and donate the money you would have spent had you gone out.
Give Up Something You Love
Social media, your daily cup of coffee, that afternoon treat, give up something you love for a month and get your friends, family and colleagues to donate in support.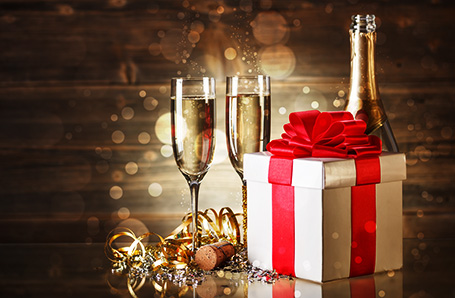 Give Up A Gift
Tired of getting the same gifts year after year? Why not have donations made in lieu of a gift. Birthday, Anniversary, Wedding or any other special occasion.
Give Up Your Time
Are you a handyman/woman? Good at sewing or gardening? Why not donate your time and get your friends, family and colleagues to donate as you lend your skill.
Give Up A Bad Habit
Been trying to kick that bad habit? Need some extra motivation? Get your friends, family and networks to get involved and donate in support.
CONTACT US
Want to find out more about Australian Red Cross?
Click here to go to our website.
To contact Community Fundraising at Australian Red Cross,
please see the details below:
T: 1800 Red Cross (733 276)
Office Location
St Andrews House
Level 3, 464 Kent Street
Sydney NSW 2000
ABN: 50 169 561 394
Email us: contactus@redcross.org.au
If you require fundraising support please contact GoFundraise.
Just got started and have a few questions?
Please check the FAQ's and visit the GoFundraise Help Desk
Can't find what you're looking for?
Please raise a Help Ticket with our Customer Care Team.