my own thing
Fundraising for Australian Red Cross can be as big and as fun as you want to make it!
You can choose to do your own thing in support of Red Cross, anything from hosting a BBQ or party, to dying your hair or facing your fear of heights and skydiving.
The opportunities are endless and we will be there with you every step of the way to help make it a success!
Check out this list of ideas to fundraise for red cross: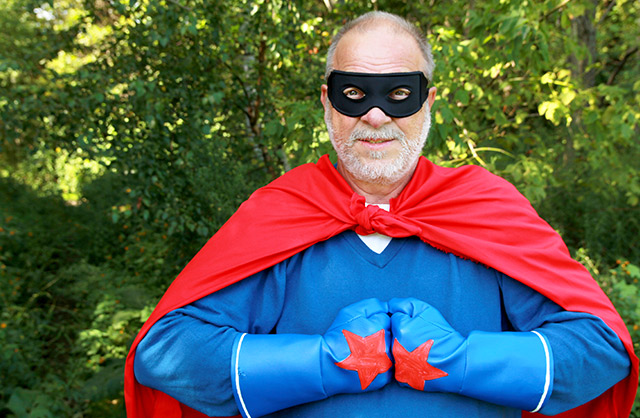 Themed Parties
Superheros, Celebrities, Movie Characters - Get creative and hold your very own themed party and see who comes best dressed!
Hold An Annual Holiday Party
Do you love to get involved with annual holidays? Easter, Halloween, Christmas, just to name a few. Hold a themed party and get your friends and family to donate in support.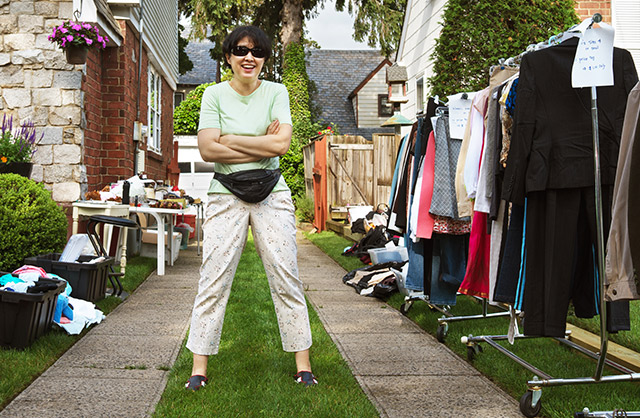 Sell Something
It's time for a spring clean! Get rid of all those unwanted items by holding a garage or car boot sale.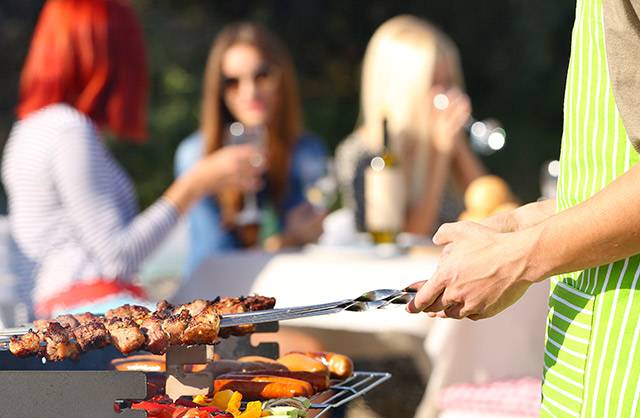 Host A BBQ
What better way to enjoy the summer, have some fun and fundraise for a good cause than holding a BBQ with your friend and family.
Dress Red
Hold a dress red day. Whether it's at you work, school, community or social group, dress red and support Australian Red Cross.
Hold A Bake Sale
Love to bake? Why not get organise an afternoon tea and raise funds whilst having fun. You can even bring treats into the office and get your colleagues to donate.
Hold A Trivia/Games Night
Everyone loves a good trivia/games night. Hold one with your work colleagues, friends or family and see whose competitive nature comes out!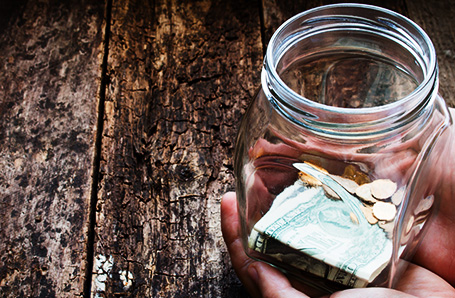 Keep It Simple
Can't decide on what type of fundraiser to hold? Keep it simple and collect donations amongst your friends, family and colleagues.
CONTACT US
Want to find out more about Australian Red Cross?
Click here to go to our website.
To contact Community Fundraising at Australian Red Cross,
please see the details below:
T: 1800 Red Cross (733 276)
Office Location
St Andrews House
Level 3, 464 Kent Street
Sydney NSW 2000
ABN: 50 169 561 394
Email us: contactus@redcross.org.au
If you require fundraising support please contact GoFundraise.
Just got started and have a few questions?
Please check the FAQ's and visit the GoFundraise Help Desk
Can't find what you're looking for?
Please raise a Help Ticket with our Customer Care Team.